Assessment & Psychotherapy for Adults
We'll work together to figure out what is going on and find a pathway out of your dilemma.
Helping You Meet Your Goals During a Pandemic
Living in a Changed World
Since spring of 2020, we've all been living in a profoundly changed world. Most aspects of life are more complicated than they used to be, and we can't predict with any certainty what will happen next. We have to constantly assess risks: Is it safe to go to the grocery store? To grandma's retirement home? To school? To work? To a party? Even if we haven't lost a loved one to COVID, we're still struggling with multiple losses – of physical contact with loved ones, of income, of milestone celebrations, of the casual enjoyment of our friends' company.
I've had to change my own way of working. I've had to give up meeting with clients in person, in favour of the safer alternative of virtual meetings, by video or phone. I admit that I expected virtual meetings to be awkward or difficult, but I was relieved and pleased to find that they work well for my clients. 
"I miss meeting clients in person, but I'm delighted that I can form strong therapeutic connection with clients by video or phone."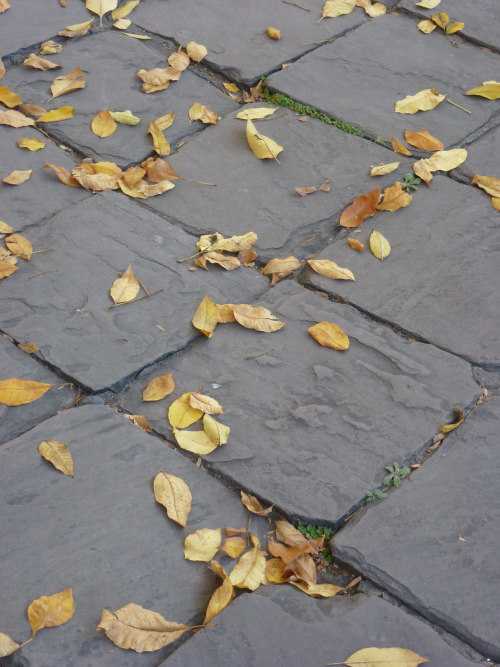 These days, the mental-health issues that clients bring to me have usually been intensified by pandemic-related risks and restrictions. An anxiety disorder, for example, is often intensified by realistic fears of illness or loss. Chronic pain and illness may be going untreated because of medical-office shutdowns. And there are new difficulties, such as the stress of isolation in the home, and the stress of working at home while children are doing school by computer. I can provide emotional support during this difficult time, and I can help you identify realistic strategies for increasing your sense of well-being.
Dr. Val Daigen
As a registered clinical psychologist, I've been serving adults in Kitchener-Waterloo and nearby communities for more than 25 years.
Address
Kitchener, Ontario
Hours
By appointment
Monday-Thursday 11:00 – 3:30
Friday 9:30-2:00