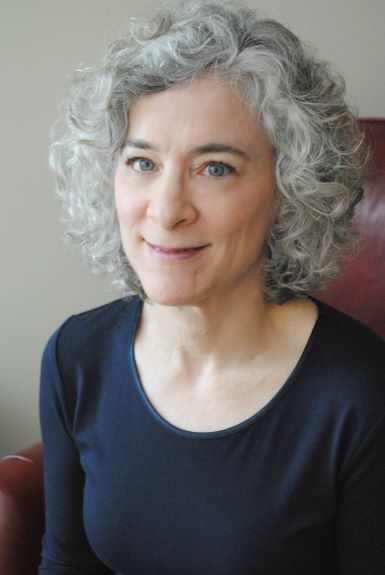 Kitchener's Dr. Val Daigen has been in practice for more than 25 years as a psychologist.
Helping You Meet Your Goals for Change
As a registered clinical psychologist, I've been serving adults in Kitchener-Waterloo and nearby communities for more than 25 years. My specialties are clinical and rehabilitation psychology. After earning my PhD in clinical psychology at the University of Waterloo, I spent three years providing psychological assessment and psychotherapy for adults in the Day Treatment Program at Peel Memorial Hospital in Brampton.
For the next 17 years, I provided assessment and psychotherapy for adults at Grand River Hospital (GRH) in Kitchener. In my final years at GRH, I was a consultant to all programs in Adult Outpatient Mental Health, providing psychological assessments for individuals with complex, treatment-resistant problems. While working at GRH, I maintained a part-time private practice. In 2013, I was delighted to turn my full attention to it.
I'm a registered member in good standing of the College of Psychologists of Ontario. I also belong to the Ontario Psychological Association and the American Psychological Association.
Before I became a psychologist, I earned a B.A. in psychology at the University of California at Berkeley and worked for 12 years as an editor.